Corporate Fundraising with ILFA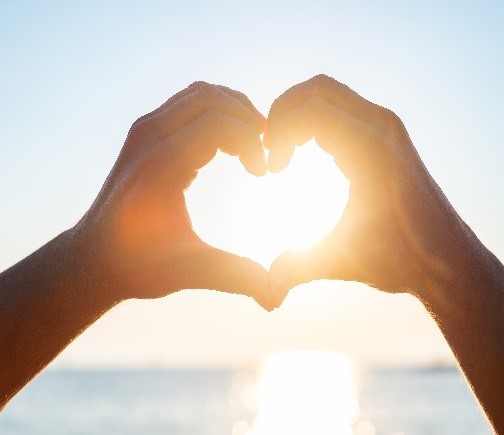 There are many ways that your company, business, society, sporting body, school, college, or club can be involved in supporting the work of ILFA.
We would be delighted to work with organisations of all sizes seeking a charity partner through corporate social responsibility or simply giving back to society to help raise awareness and valuable funds. In return, we will support your campaign with ILFA branded merchandise and fundraising assistance, and will gratefully acknowledge your support online, in print and via social media to recognise your commitment to charity.
Please consider ILFA as a potential partner for the future and help make a difference.
Contact ILFA on 086 871 5264 or email info@ilfa.ie for more information.