Share Your Story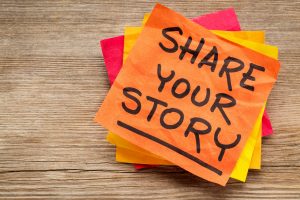 If you would like to share your story and experience of lung fibrosis, we would love to hear from you.
We always need people to share their personal story of being diagnosed with lung fibrosis and how they have adapted to living well with the condition.
From time to time, media opportunities arise and ILFA asks people to share their lung fibrosis story to highlight the importance of this life-changing condition among the public. Such stories are hugely valuable as they help raise awareness of lung fibrosis.
Please read the personal stories from ILFA members on the left hand side of the page.