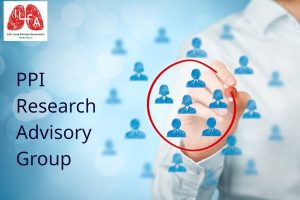 The next meeting of the Irish Lung Fibrosis Association's Patient and Public Involvement (PPI) Research Advisory Group will take place on Wednesday 26th July at 5pm.
Thanks to everyone who gives their time and expertise to contribute to this important group.
Information on how to join the onling meeting will be circulated in advance of the meeting by iLFA to members of the PPI group.