Infographics on Pulmonary Fibrosis
Click on the images below to learn more about Idiopathic Pulmonary Fibrosis (IPF).
What is IPF?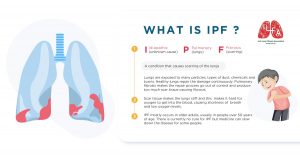 The Signs and Symptoms of IPF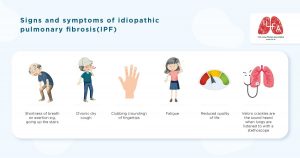 The Treatment of IPF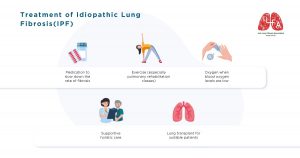 Impact of Covid-19 on ILFA's stakeholders
ILFA conducted a research survey in 2020 to determine the impact of Covid-19 on our patients, caregivers and healthcare professionals. Click the images and links below to see our infographics that showcase the major findings.
Summary results from the ILFA Survey (2020)
Healthcare Professional Survey Results (2020)
Back to Information Resources