Mindfulness and Mental Health Resources
The following websites may be useful to help you support your mental wellbeing.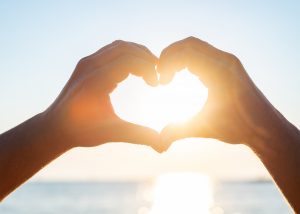 Headspace The app can be downloaded onto a smart device and you can try it for FREE. At the moment, there are additional free resources in a section on the app called 'Weathering the storm' that vary in length.
 Stress Control – This website will help provide you with skills to fight stress (for most of us, a mix of anxiety and depression) and boost your wellbeing.
Below is a list of counselling and mental health support services available, including supports for different age groups, mobile apps, phone and online resources.
If you are struggling with increased anxiety, feeling depressed or have suicidal thoughts, please seek help and contact your GP or go to your local Emergency Department for help.
Back to Living Well